Many of you may know that Boogie Wipes is a Mom invented product and they have joined together with other groups to form Mompact. Mompact is an organization for Moms Supporting Moms in Business.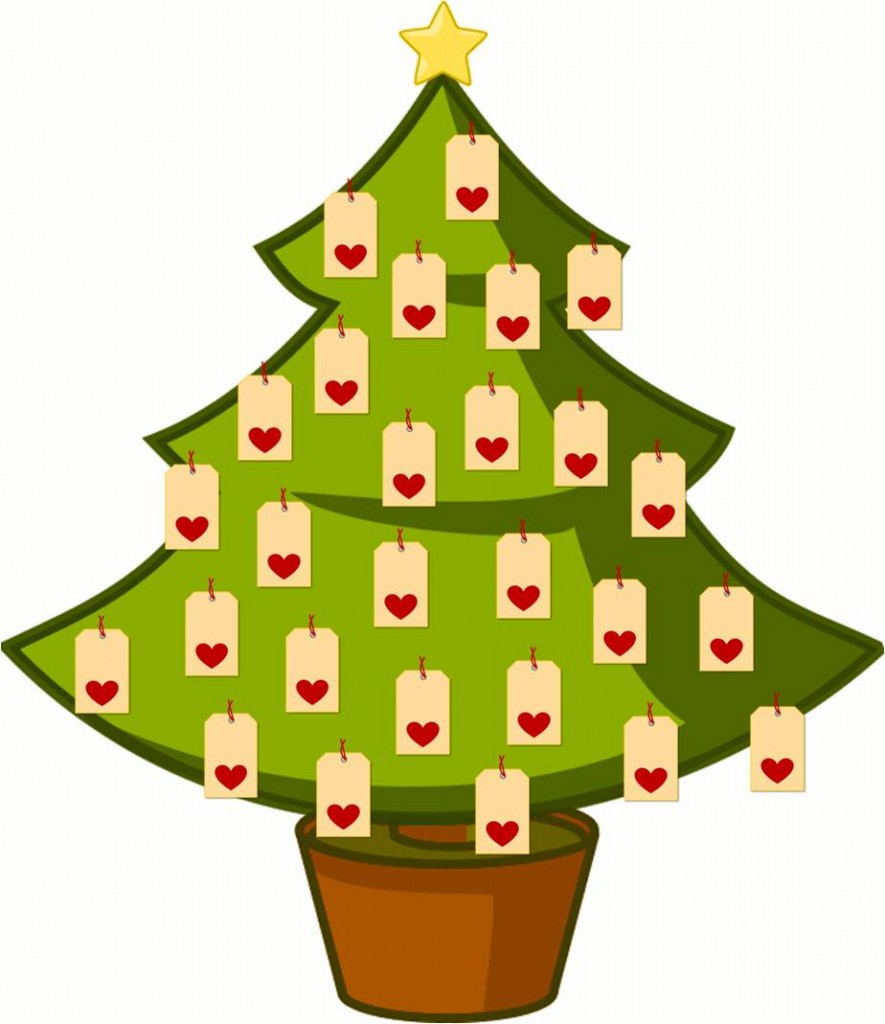 The Momspact Summer Spirit of Giving is one of their initiatives. They are hosting a
Virtual Giving Tree
where you may nominate someone you know that is in need to receive a gift from one of the Mom companies. Another item of interest for Mompact is the
#SSGIVING Giveaway
. In this giveaway there will be 4 big bundles of mom invented products given away!

These are just a few ways that Mompact is trying to show kindness and caring towards others! You may help spread the word about these Mom businesses by entering the giveaways mentioned above. You might even get lucky and win a prize! Good Luck!
Disclosure: I am a Saline Ambassador for a product called Boogie Wipes. What this means is that I am given FREE products throughout the year so that I may use them and share them with others. All of these opinions and thoughts are my own.